About
Chemfax
Canadian Chemical Manufacturers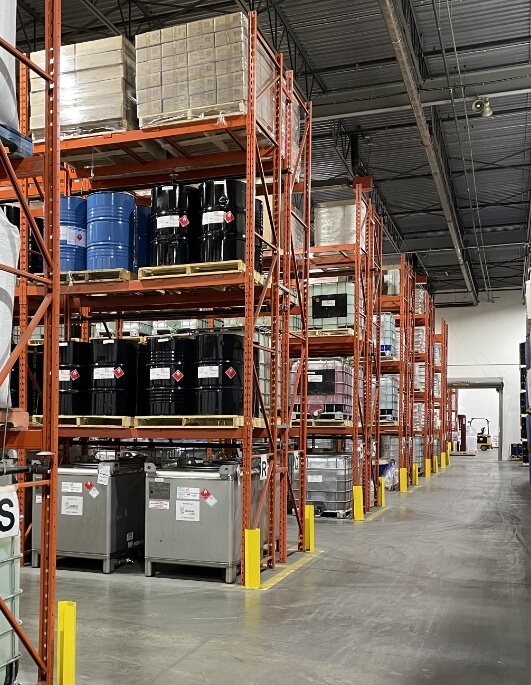 A SUCCESSFUL COMPANY GROWS BY SETTING THE STANDARD FOR EXCELLENCE IN THEIR MARKET
With a vision of the future, Chemfax was incorporated in the province of Alberta, Canada on October 1, 1972. From a small manufacturing facility near downtown Calgary, we have grown to a thriving industry leader, distributing our products across Canada and many places throughout the world. Our products are used in every industry from fire fighting to wastewater treatment and from food processing to the oil and gas industry. With over 150 products in our line, we cover all aspects of our customers' needs. We also offer custom manufacturing as well as private labelling for many well-known products.
Being the preferred supplier means more than just delivering products. It means dedicated people and systems that ensure that our products and service are always delivered with the highest degree of quality and professionalism.
Chemfax manufactures and markets chemicals in a manner that delivers excellence and value to all of our clients. The Chemfax team is dedicated to continuous improvement and to exploring new ideas to serve our markets, our customers, and the communities that we live and work in. We deliver more than just products; we deliver service and results.
AT CHEMFAX WE BELIEVE THAT QUALITY IS VALUE AND SAFETY IS STANDARD
Through our research and development all the chemicals we formulate are judged on quality, value, safety and environmental criteria. At Chemfax we believe that quality is value and safety is standard. Our product development team ensures our chemicals meet or exceed these criteria. Environmentally friendly chemicals are the present and the future.
Chemfax adds value to your business by supplying concentrated chemicals and labour-saving solutions for your needs. We work hard to ensure that the chemicals you use in your business are the right ones for the right applications. We simply help you run your business more efficiently and cost-effectively.
At Chemfax we invest in close, professional relationships with our customers and suppliers to fully understand the key performance factors that define value.
Our customer service team listens closely to your needs to make sure you are satisfied. We use our transportation and logistics expertise to make sure your product is where you need it, when you need it.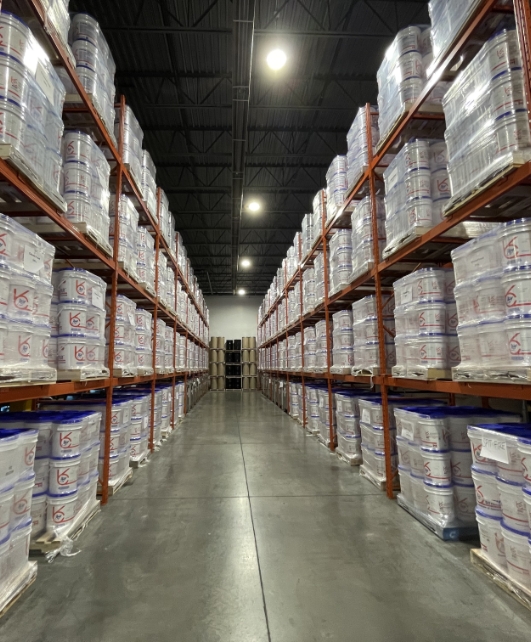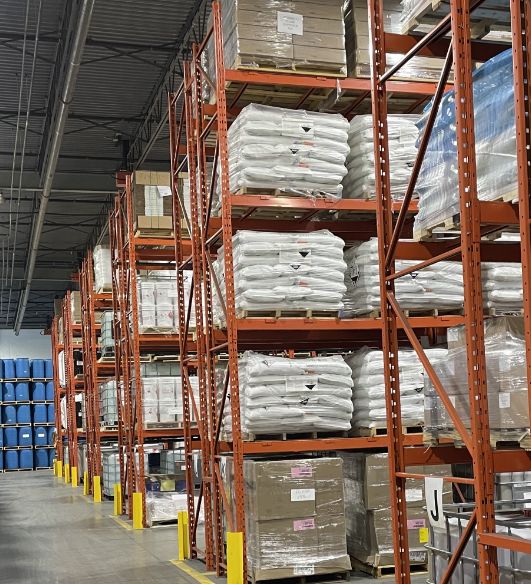 What does this mean to our customers? From the moment you place your order, to the time your product arrives, we are dedicated to providing reliability in all aspects of our business.
The dedication of every Chemfax team member enables us to deliver on our commitments. The Chemfax team represents an impressive array of experience, training, and education.
Plant operators and chemists proudly ensure consistent production and product quality.
Shipping coordinators make sure your product is delivered on time and safely.
Sales representatives interface before, during and after the sale, providing expertise that generates results through optimum use of our products.
At Chemfax, we believe in delivering quality products and services to you safely and effectively.
"Responsible Care" is much more than a slogan. It integrates many of Chemfax's long-standing practices in health, safety, and environmental protection. It does so in a way that involves and responds to the public and its expectations. Responsible care establishes basic strategies for manufacturing, transportation, distribution, and research and development. We integrate responsible care, not only into how we operate our facilities, but also into our business decision processes. Health, safety, and environmental considerations are fundamental to every facet of our operations.
Chemfax practices responsible care not because we must, but because it is our commitment to ethics, integrity, excellence, and a vision to be the best at what we do.
With superior service and quality products Chemfax delivers complete customer satisfaction.
Contact Us