Environmental
Awareness
Environmental Awareness &
Community Involvement
Environmental awareness has long been at the forefront of everything we do at Chemfax. Working with chemicals on a daily basis doesn't mean we can't take proactive steps to reduce our carbon footprint. In fact, when we built our current facility, it was essential that the building be environmentally friendly to help us reduce our energy consumption.
Our chemical manufacturing facility boasts superior insulation, energy-efficient heating and motors, recycling programs and more. At Chemfax, we believe in making every feasible effort to reduce energy consumption and C02 emissions with integrity, ethics and vision.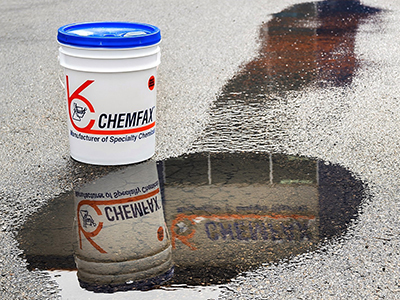 Preventative Steps
To Protect The Environment
Some of the ways our facility helps us reduce our environmental impact are by:
Use Of R30 Insulation Instead Of The Standard R20
Installation Of An Energy-Efficient Heating System To Cut Down On CO2 Emissions
Energy-Efficient Lighting Installed Throughout The Facility
Self-Contained Storage Facility In Case Of A Chemical Spill
An Impermeable Barrier Under The Production Facility. In Case There Is An Accidental Chemical Leak, This Will Prevent Materials From Penetrating The Ground And Water Table
Energy-Efficient Motors & Equipment To Reduce Energy Consumption
When building our current chemical manufacturing facility in Calgary, we made a point of upgrading to levels above and beyond standard building codes. In fact, at certain outside air temperatures, we even use a state of the art air makeup unit during production to reduce energy consumption and CO2 emissions.
We take all these precautions because the health and safety of our staff, clients and everyone around us is what matters most. By planning for every possibility, we can proactively take steps to prevent a disaster.
Discontinuing
Harmful Chemicals
Chemfax aims to be an industry leader and help set the standard for environmental sustainability and measures within our industry. We have shifted our company's operation to focus on environmental care and reducing our carbon footprint.
We have discontinued using many harmful chemicals from our line and replaced them with environmentally friendly products. We had also discontinued using many hazardous ingredients and replaced them before any government regulations were put into place.
Reducing Chemical Waste & Runoff
Part of reducing our environmental impact includes reducing the amount of hazardous waste put out by our company. Due to the finetuned processes Chemfax has created over the years, our annual waste disposal sits at around 100 litres. All of which is properly disposed of following regulatory guidelines.
All possible steps are taken to reduce the generation of waste during manufacturing and shipping. Wherever possible, we have increased batch sizes and run continuous batch production, which reduces waste and water consumption used for cleaning.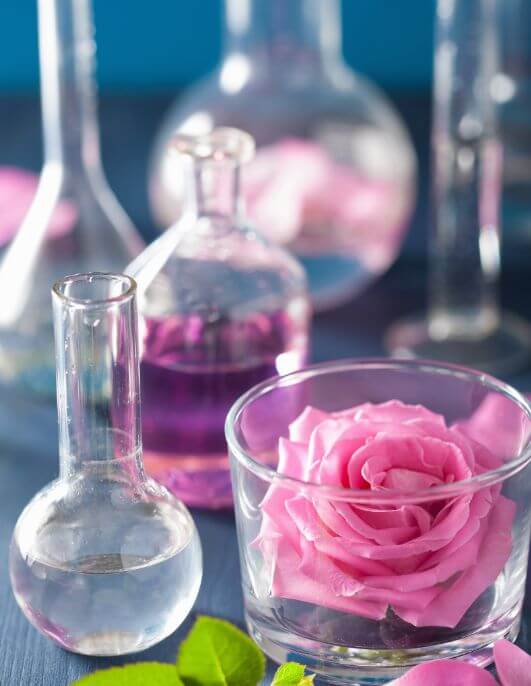 Practising
Responsible Care
Chemfax practices responsible care not because we have to but because it's part of our commitment to ethics, integrity, excellence, and a vision to be the best at what we do. We do not simply participate in being environmentally friendly because that is the trend now. We have always believed in pioneering such measures within our industry.
When you choose to work with Chemfax, you can trust that we have responsible care in mind and actively try to reduce our environmental footprint in any way we can.
Chemfax Recycling Program
As part of our commitment to responsible care, Chemfax has had a recycling program in place for over 16 years. We recycle all paper, cardboard, wood pallets, plastic pails, plastic bags, plastic drums, metal pails and metal drums. We are dedicated to reusing and recycling everywhere possible to avoid creating unnecessary waste.
Learn More About Us