All Products
View Other Products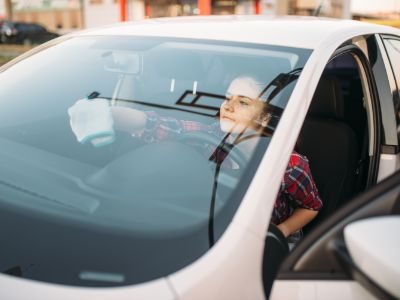 Packaging
205 litre drums
20 litre pails
20/20 Glass Cleaner
An economical concentrated glass cleaner that quickly and effectively dissolves grease oil and smudges. 20/20 will not streak and dries quickly with no film or residue. Use as is for cold temperatures.
call
email
Applications
Schools, hospitals, homes, institutions and anywhere a quality, economical glass cleaner is required.
Directions/Dilutions
Use as is or dilute one part "20/20" to five parts water. Spray on surface and wipe with cloth or paper towel.
| Laboratory Analysis | |
| --- | --- |
| Appearance: | Blue Liquid |
| Corrosion: | Non-Corrosive |
| Solubility: | Excellent |
| Detergency: | Excellent |