All Products
View Other Products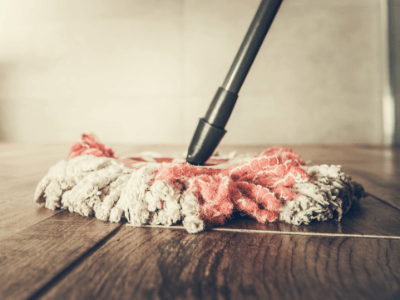 Packaging
205 litre drums
20 litre pails
4 x 4 litre containers
Dust Magnet
A uniquely formulated dust mop treatment designed to attract dust to mops and keep areas dust free.
call
email
Applications
Warehouses, shops, shopping centers, hospitals, institutions and anywhere a high quality dust mop treatment is required.
Directions/Dilutions
Use as is. Simply spray on dust mop or applicator as is required to attract and keep dust on the mop. Place the mop in a bag for 4-5 days to allow dust magnet to penetrate deep into the mops fibres then use. To re-apply simply spray on.
| Laboratory Analysis | |
| --- | --- |
| Appearance: | Yellow Liquid |
| Corrosion: | Non-Corrosive |
| Solubility: | Non-Soluble |
| Odour: | None |