All Products
View Other Products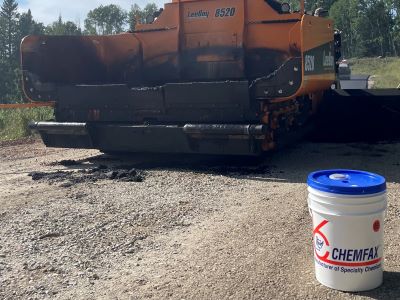 Packaging
205 litre drums
20 litre pails
Dissolve All
A heavy duty solvent based bitumen and tar remover. A specialty formulated cleaner and degreaser for use on floors, equipment, metal parts and anywhere heavy grease and oil needs to be removed.
call
email
Applications
Heavy equipment shops, machine shops and anywhere heavy oil and grease is encountered.
Directions/Dilutions
For heavy build up, use as is. Spray on to surface and let Dissolve All penetrate then spray off with a pressure washer.
| Laboratory Analysis | |
| --- | --- |
| Appearance: | Yellow Tint |
| Odour: | Citrus Scent |
| Corrosion: | Non-Corrosive |