All Products
View Other Products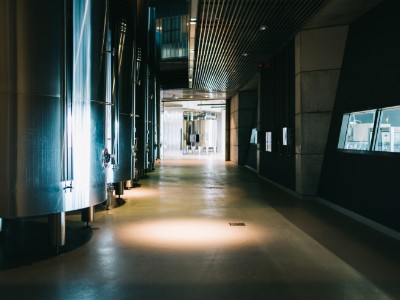 Packaging
181.8 kg drums
20 kg pails
Slam Dunk
A highly concentrated powdered degreaser and cleaner for use in hot tanks. Safe on all metals and completely biodegradable. Slam Dunk quickly penetrates dirt, grease, and oil leaving metal parts clean with no film or residue.
call
email
Applications
Machine shops, gas plants and anywhere a high quality hot tank degreaser is needed.
Directions/Dilutions
General cleaning: Use 1 kg Slam Dunk to every 40 litres of water. For best results heat Slam Dunk solution to 90°C.
| Laboratory Analysis | |
| --- | --- |
| Appearance: | Brown Powder |
| Odour: | Pine Scent |
| Solubility: | Water Soluble |
| Flammability: | Non-Flammable |
| Detergency: | Excellent |