All Products
View Other Products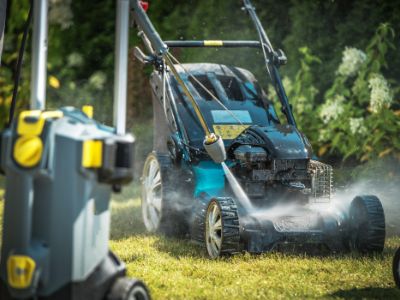 Packaging
160 kg drums
16 kg pails
Chem Soft
A highly concentrated car, truck, and equipment wash soap. A fast acting detergent for use with pressure wash systems. Chem-Soft is safe on all surfaces and finishes. Quickly penetrates dirt, grease, and oil. Cuts through road film and leaves vehicles clean and bright with no residue.
call
email
Applications
Cars, trucks, buses, and equipment.
Directions/DILUTIONS
For use through pressure washing equipment, dilute 1 gram to 2 grams Chem-Soft per litre of water, depending on hardness of water.
Laboratory Analysis
Appearance:
Yellow Powder
Odour:
None
Flammability
None
Solubility:
Excellent
Detergency:
Excellent
Toxicity:
Non-Toxic