All Products
View Other Products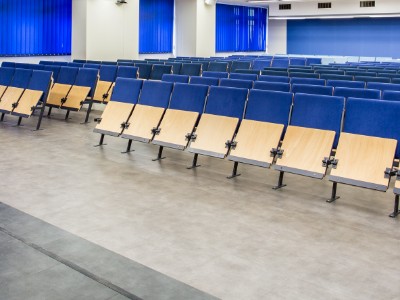 Packaging
205 litre drums
4 x 4 litre containers
20 litre pails
Proteck-All
A uniquely formulated sealer/finish for use on all types of floors. Perfect undercoat for metallic finishes. Restores natural beauty of floors. Seals out dirt, water and stains and leaves a clear hard gloss finish.
call
email
Applications
Apartments, schools, institutions, industrial areas and anywhere a high quality sealer/wax is required.
Directions
Use as is. Apply two light coats after floor has been stripped and cleaned. Allow one hour drying time between coats. To maintain high shine, spray buff or mop with a dilution of 1 part Proteck-All to 20 parts water.
| Laboratory Analysis | |
| --- | --- |
| Appearance: | Milky Liquid |
| Corrosion: | Non-Corrosive |
| Flammability: | Non-Flammable |
| Solubility: | Water Soluble |