All Products
View Other Products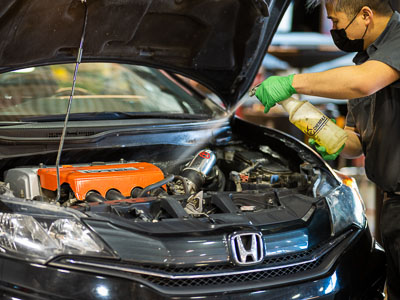 Packaging
205 litre drums
20 litre pails
4 x 4 litre containers
Power Steam
A heavy-duty biodegradable degreaser and pressure washer chemical. Specially designed for cleaning and degreasing vehicles, motors, industrial equipment and concrete floors.
call
email
Applications
Machine shops, automotive industry, industrial areas and anywhere a high quality steam cleaner and degreaser is required.
Directions/Dilutions
General cleaning: use 1 part "Power Steam" up to 180 parts water. May be diluted further depending on temperature of water.
| Laboratory Analysis | |
| --- | --- |
| Appearance: | Yellow Liquid |
| Odour: | Lemon Scent |
| Corrosion: | Non-Corrosive |
| Flammability: | Non-Flammable |
| pH: | 13.5 |
| Solubility: | Water Soluble |
| Detergency: | Excellent |
| Toxicity: | Non-Toxic |