All Products
View Other Products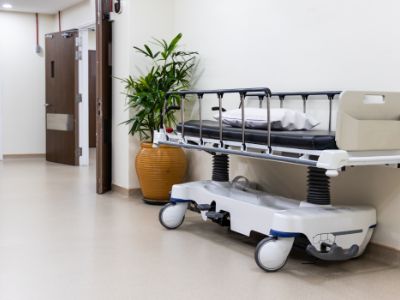 Packaging
205 litre drums
20 litre pails
4 x 4 litre containers
Triple D
Approved by Health Canada for the COVID-19 Emergency Response. Is a cleaner, disinfectant, deodorizer, fungicide, mildewstat, and sanitizer with organic soil tolerance.
call
email
Applications
Meat packing plants, butcher shops, farms, hospitals, motels, hotels, restaurants, arenas, swimming pools, and any other commercial and industrial establishments where a germicidal sanitizer is needed.
Directions
Please refer to Info Sheet for Directions.
| Laboratory Analysis | |
| --- | --- |
| Appearance: | Blue Liquid |
| Odour: | Detergent Scent |
| Flammability: | Non-Flammable |
| pH at 10% Solution: | 10.5+/-0.5 |
| Solubility: | Water Soluble |
| Detergency: | Excellent |