All Products
View Other Products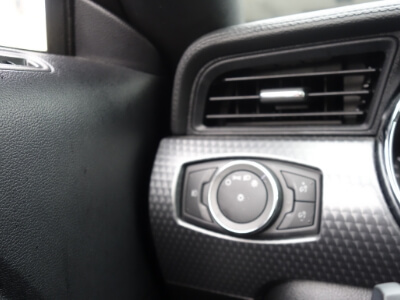 Packaging
205 litre drums
20 litre pails
4 x 4 litres containers
Fresh 'N' Up
A cherry scented air freshener, biodegradable and user friendly. Fresh 'N' Up provides instant odour control in problem areas. Quickly banishes objectionable odours in a variety of environments, leaving a fresh and clean scent.
call
email
Applications
Waste water treatment plants, sewage lagoons, garbage dumps, oil and gas facilities and other areas that odour is a concern.
Directions
Spray directly on the affected area or dilute as required in liquid applications.
| Laboratory Analysis | |
| --- | --- |
| Appearance: | Red Tint |
| Odour: | Cherry Scent |
| Corrosion: | Non-Corrosive |
| Solubility: | Water Soluble |
| Flammability: | Non-Flammable |