All Products
View Other Products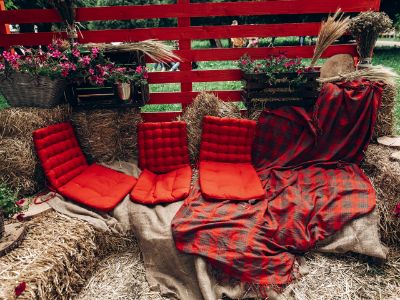 Packaging
205 litre drums
20 litre pails
4 x 4 litre containers
Pyroguard
A uniquely formulated flame retardant designed to reduce the spread of flames on natural fibres. Properly applied, Pyroguard can effectively retard flames on a variety of materials. Independently tested and approved in accordance with CAN/ULC S109 Standard for Flame Tests of Flame Resistant Fabrics and Films, Small Scale Test.
call
email
Applications
Straw bales, hay bales, fabrics, carpets, Christmas trees, decorations, etc.
Directions/Dilutions
Use as is. Spray or soak item until saturated and let dry naturally. Since Pyroguard is a water soluble product, it should be reapplied after each washing.
| Laboratory Analysis | |
| --- | --- |
| Appearance: | Clear Liquid |
| Odour: | None |
| Corrosion: | Non-Corrosive |
| Flammability: | Non-Flammable |
| pH: | 7.6 |