All Products
View Other Products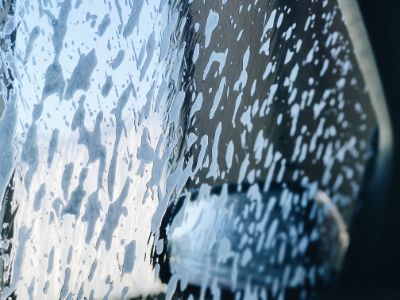 Packaging
175 kg drums
18 kg pails
Pit Bull
An environmentally friendly powdered vehicle and equipment detergent that does not contain any caustics. Pit Bull bites into dirt and grime and easily dissolves in hot or cold water. Economical and effective, Pit Bull gives a clean and spotless wash every time.
call
email
Applications
Vehicles, equipment and anywhere a high quality powdered pressure wash detergent is required.
Directions/Dilutions
For use through pressure washing equipment, dilute 1 gram to 2 grams Pit Bull per litre of water, depending on hardness of water.
| Laboratory Analysis | |
| --- | --- |
| Appearance: | Red Powder |
| Odour: | None |
| Corrosion: | Non-Corrosive |
| Flammability: | None |
| Solubility: | Excellent |
| Detergency: | Excellent |
| Toxicity: | Non-Toxic |