All Products
View Other Products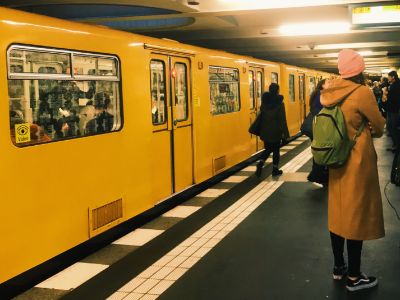 Packaging
205 litre drums
20 litre pails
4 x 4 litre containers
L.R.T. Cleaner
Designed specifically to remove soot and carbon from any surface. Soot and carbon is quickly and easily removed within minutes with just one application.
call
email
Applications
Light rail transit vehicles, trucks, trailers, walls and anywhere soot and carbon needs to be removed.
Directions/Dilutions
For general cleaning: Dilute 1 part L.R.T. Cleaner to 80 parts water.
For heavy duty cleaning: Dilute 1 part to 10 parts water.
Simply spray on to surface, then rinse with water.
| Laboratory Analysis | |
| --- | --- |
| Appearance: | Pink Liquid |
| Corrosion: | Non-Corrosive |
| Flammability: | Non-Flammable |
| Detergency: | Excellent |