All Products
View Other Products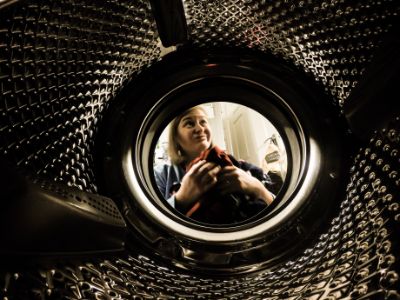 Packaging
20 kg pails
181.8 kg drums
REVELATION
A highly concentrated powder laundry detergent designed to clean oil, grease and dirt. For use on coveralls, rags and anywhere an industrial laundry detergent is required.
call
email
Applications
Machine shops, gas plants, automotive industry and industrial areas.
Directions
Use 6 to 12 grams per load of laundry depending on the condition of items to be cleaned.
| Laboratory Analysis | |
| --- | --- |
| Appearance: | White Powder |
| Odour: | Citrus |
| Flammability: | Non-Flammable |
| Solubility: | Excellent |
| Detergency: | Excellent |