All Products
View Other Products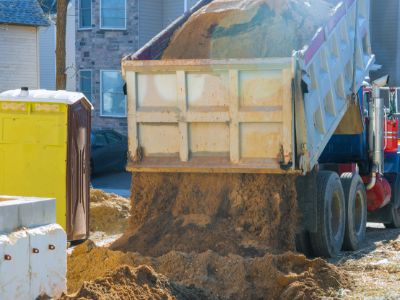 Packaging
1000 litre totes
205 litre drums
20 litre pails
Slider
A unique chemical coating that creates a transparent film to prevent the adhesion of concrete, tar and asphalts and other materials on metal surfaces. Designed for easy cleaning of equipment that would otherwise be difficult and labour intensive to clean. Biodegradable and user friendly, Slider is easily removed with "Power Steam".
call
email
Applications
Dump trucks, paving equipment, concrete equipment, oil and gas equipment as well as other areas that require a coating to prevent sticking of unwanted material.
Directions
Use as is. Simply apply by spraying a thin even coat to equipment.
| Laboratory Analysis | |
| --- | --- |
| Appearance: | Pink Liquid |
| Odour: | No Odour |
| Corrosion: | Non-Corrosive |
| Flammability: | Non-Flammable |
| Toxicity: | Non-Toxic |
| Freeze Point: | -30°C |