All Products
View Other Products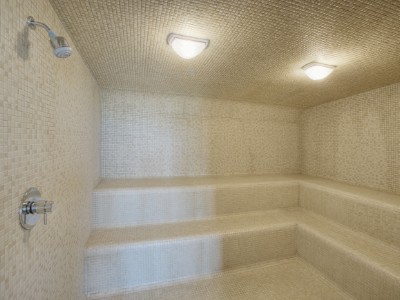 Packaging
205 litre drums
4 x 4 litre containers
20 litre pails
12 x 909 ml bottles
T.N.T.
A tub, tile, toilet bowl cleaner and descaler. Reacts fast in removing scale, soap scum, grease, rust, and stains from porcelain, tile, and chrome. Will not harm grouting but will attack the blackness in the grouting.
call
email
Applications
Pools, showers, hot tubs, bathtubs, sinks, toilets, and anywhere scale and soap scum is encountered.
Directions
Use as is or dilute 1 part T.N.T. up to 10 parts water. Apply to area to be cleaned and rinse with water.
| Laboratory Analysis | |
| --- | --- |
| Appearance: | Green Liquid |
| Corrosion: | Corrosive |
| Flammability: | Non-Flammable |
| Solubility: | Excellent |
| Detergency: | Excellent |
| pH: | 1.5 |