All Products
View Other Products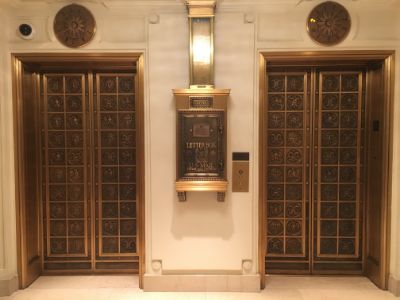 C.B. Cleaner
A uniquely formulated acid cleaner and brightener for copper and brass. C.B. Cleaner quickly attacks oxidation leaving copper and brass clean and bright.
call
email
Applications
Anywhere copper and brass needs to be restored.
Directions
Apply from bottom up to prevent streaking and keep surface wet. Let sit for a few minutes then rinse with Power-Solv to neutralize. To keep metal clean and free of oxidization, protect surface with Clear Coat.
| Laboratory Analysis | |
| --- | --- |
| Appearance: | Pale Yellow Liquid |
| Odour: | Sharp Odour |
| Corrosion: | Corrosive |
| Flammability: | Non-Flammable |
| pH: | 2.1 |
| Solubility: | Water Soluble |
| Detergency: | Excellent |