All Products
View Other Products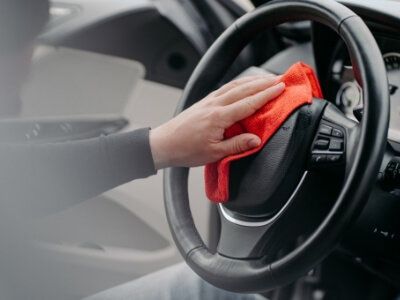 Packaging
20 litre pails
4 litre containers
Vyna-Tone
Designed to clean and recondition dirty and faded vinyl to bring it back to its original state. Gives vinyl a protective coating to keep it looking new.
call
email
Applications
Dashboards, tires, bumpers, awnings and anywhere vinyl needs to be reconditioned.
Directions
Use as is. Shake well before use. Simply spray or wipe on with a clean cloth.
| Laboratory Analysis | |
| --- | --- |
| Appearance: | Milky Liquid |
| Corrosion: | Non-Corrosive |
| Solubility: | Miscible in Water |