All Products
View Other Products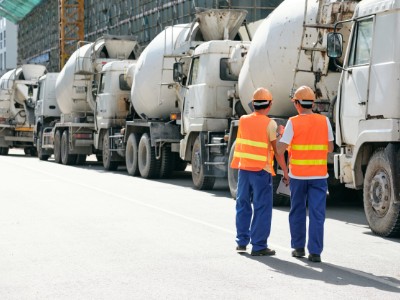 Packaging
1,000 litre totes
205 litre drums
20 litre pails
Extreme Concrete Remover
A uniquely formulated environmentally friendly concrete remover. Ideal for cleaning cement trucks, equipment and anywhere concrete or cement needs to be removed.
call
email
Applications
Concrete industries, trucks and equipment.
Directions
General cleaning: Use 1 part "Extreme Concrete Remover" up to 4 parts water.
Thick build up: Use a ratio of 1:1. Let sit for up to 5-15 minutes depending on thickness of concrete build up then rinse.
| Laboratory Analysis | |
| --- | --- |
| Appearance: | Clear Liquid |
| Odour: | None |
| Solubility: | Water Soluble |
| Flammability: | Non-Flammable |
| Detergency: | Excellent |
| pH: | <1 |