All Products
View Other Products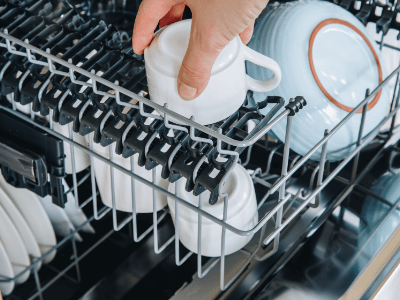 Packaging
20 litre pails
4 litre containers
Ultra Clean
A highly concentrated liquid dish washing detergent, completely biodegradable with a neutral pH. Ultra clean cuts through grease and grime instantly. It is easy to rinse and leaves no film or residue.
call
email
Applications
Restaurants, food processing companies and anywhere an economical high quality dish detergent is required.
Directions
Use in sinks only. Dilute 1 part Ultra Clean to 100 or 500 parts water depending on the grease encountered. For tough to clean items let soak for 15 minutes.
| Laboratory Analysis | |
| --- | --- |
| Appearance: | Yellow Liquid |
| Odour: | Lemon Scent |
| Corrosion: | Non-Corrosive |
| Flammability: | Non-Flammable |
| pH: | 7 |
| Solubility: | Excellent |
| Toxicity: | Non-toxic |