All Products
View Other Products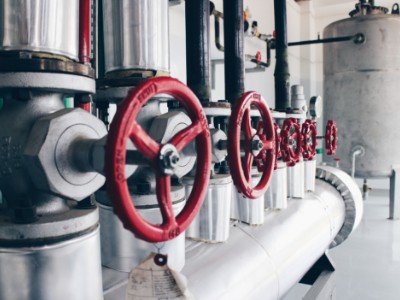 Packaging
4 x 4 ml containers
12 x 909 ml bottles
Chem-Cut
A specially designed cutting oil. Immediately reduces surface tension on ferrous and non-ferrous metals. Designed to give a more precise cut by lubricating the tool to prevent it from sticking.
call
email
Applications
Cutting and threading of pipe, machine shops, die plants and anywhere a high quality cutting oil is needed.
Directions
Use as is. Simply apply "Chem-Cut" to surface being worked and reapply as needed.
| Laboratory Analysis | |
| --- | --- |
| Appearance: | Clear To Pale Yellow Liquid |
| Corrosion: | Non-Corrosive |
| Solubility: | Non-Soluble |
| Toxicity: | Non-Toxic |