All Products
View Other Products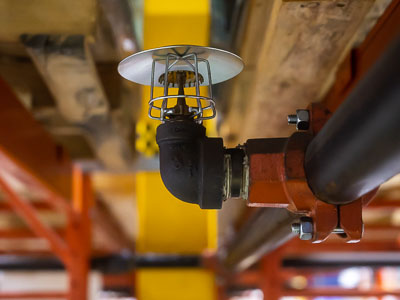 Chem-Fire Glycerine 48
A high quality non-toxic 48% by weight 50% by volume glycerine blend with reverse osmosis water to eliminate unwanted minerals in the system. Each pail or drum comes complete with a Certificate of Analysis as required by NFPA.
call
email
Applications
Designed for wet fire protection systems that require 50% by volume glycerine protection.
Directions
Use Chem-Fire Glycerine 48 as is for -26°C rating.
| Laboratory Analysis | |
| --- | --- |
| Appearance: | Pink Liquid |
| Odour: | None |
| Toxicity: | Non-Toxic |
| Solubility: | Water-Soluble |
| Temperature Range: | -26°C |