All Products
View Other Products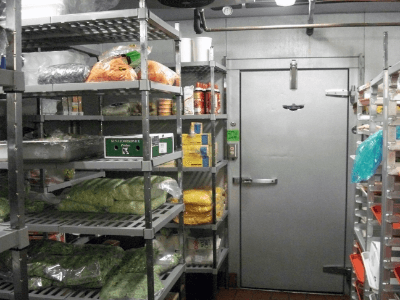 Packaging
205 litre drums
20 litre pails
Deep Freeze
A uniquely formulated cleaner designed for use in areas where sub-zero temperatures exist. Effective up to -35°C.
call
email
Applications
Deep freezers, walk in coolers, and anywhere a high quality sub-zero cleaner and degreaser is required.
Directions/Dilutions:
Use as is or mix with water as required depending on temperature. Apply to area to be cleaned, agitate if necessary then mop or wipe up.
| Laboratory Analysis | |
| --- | --- |
| Appearance: | Pink Liquid |
| Corrosion: | Non-Corrosive |
| Solubility: | Water Soluble |
| Detergency: | Excellent |
| Freezing Point: | -35°C |