All Products
View Other Products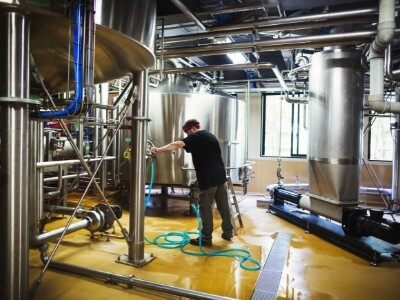 Packaging
205 litre drums
20 litre pails
Parts Washer 68
An odourless solvent for use in low pressure parts washers. Parts Washer 68 quickly and effectively emulsifies any petroleum oil or grease. With a low evaporation rate, this product assures minimal worker exposure and reduced product loss. With a flash point of 68°C, it is much less flammable than ordinary solvents.
call
email
Applications
Solvent tanks, parts washers and anywhere heavy oil, tar or grease needs to be removed.
Directions/Dilutions
Use as is. Fill parts washer and brush on to items that need to be cleaned.
| Laboratory Analysis | |
| --- | --- |
| Appearance: | Clear Liquid |
| Odour: | None |
| Corrosion: | Non-Corrosive |