All Products
View Other Products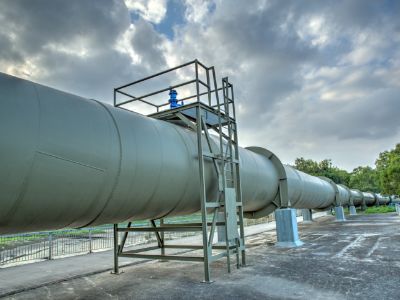 Packaging
20 litre pails
205 litre drums
1,000 litre totes
H2S Scavenger
Formulated with unique ingredients, H2S Scavenger quickly and effectively helps reduce H2S. Can be used in a variety of applications and is extremely water soluble.
call
email
Applications
Oil and gas industries, vacuum trucks, sumps and other areas that require the control of H2S.
Directions
Add as required. Dilution varies depending on the amount off H2S present. 2.0 L/m³ will scavenge approximately 500 ppm of H2S.
| Laboratory Analysis | |
| --- | --- |
| Appearance: | Clear Liquid |
| Odour: | None |
| Solubility: | Excellent |
| Corrosion: | Non-Corrosive |